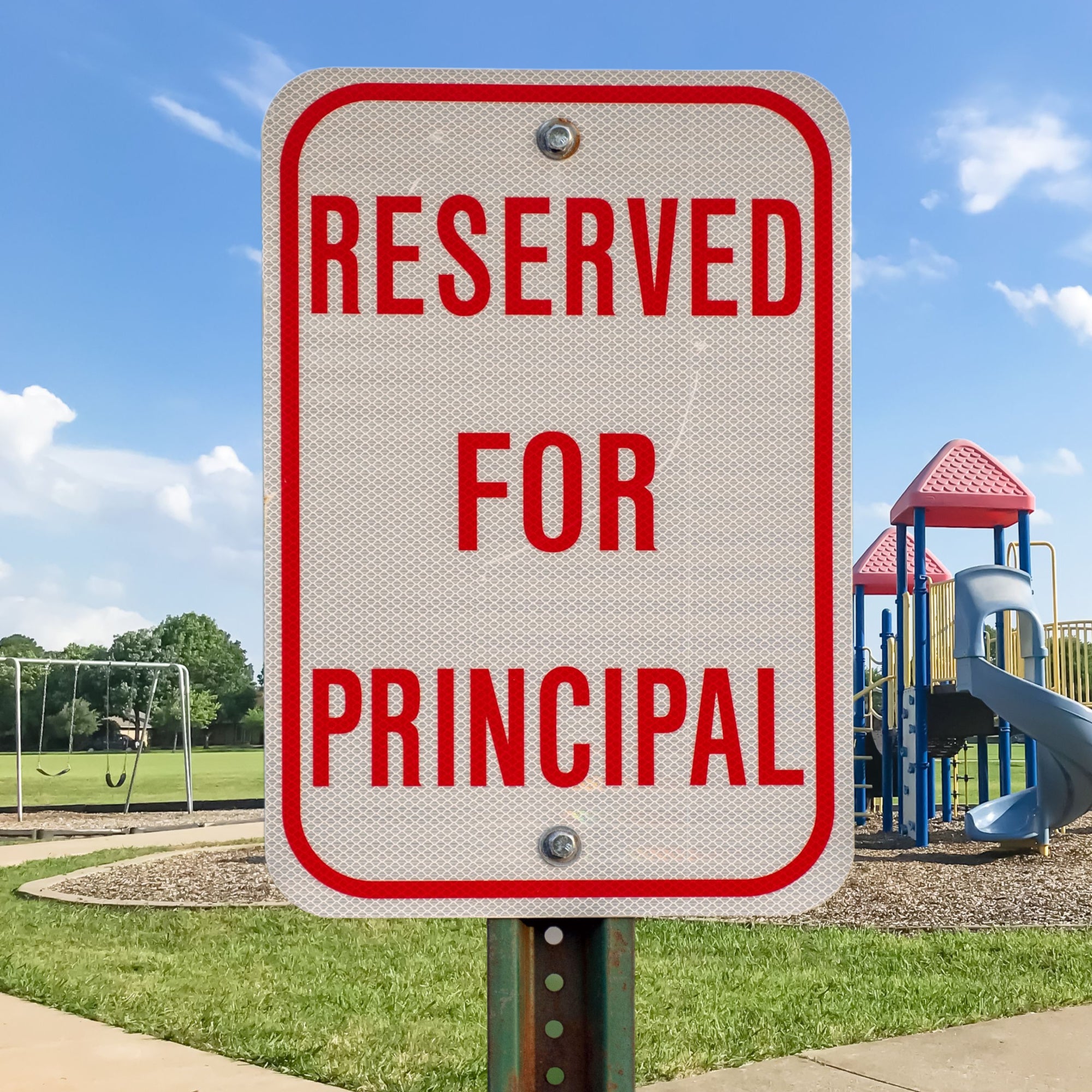 Principals and Administrators
Thank you for your interest in Direct School Uniforms. We created Direct School Uniforms to provide parents and students with the simplest most direct way to shop for their school uniforms. We believe that with our customer focused, easy to navigate, website it will be a simple process for your parents to place their school uniform order earlier in the summer and have it arrive well before school starts.
To be contacted by an account representative please send an email directly to Julie@DirectSchoolUniforms.com
Contact : 800-713-1941
Direct School Uniforms can match your existing uniform program or help you create a new uniform program from start to finish. We have over 20 years experience in the school uniform industry, that coupled with top tier suppliers and a wide range of resources enable us to bring you the best possible online uniform experience.

Direct School Uniforms primarily sells School Apparel products. A+ School Apparel products are manufactured with the wearer in mind. Our garments are designed for the easiest care and constructed with maximum durability and comfort. We are so sure of our quality that we offer our exclusive Wear-Tested™ Guarantee. If any garment does not stand up to one year of normal wear, we'll replace it. It's that simple.